The Last Blade: Beyond the Destiny ya disponible en Nintendo Switch
The Last Blade: Beyond the Destiny ya está disponible para la consola de Nintendo.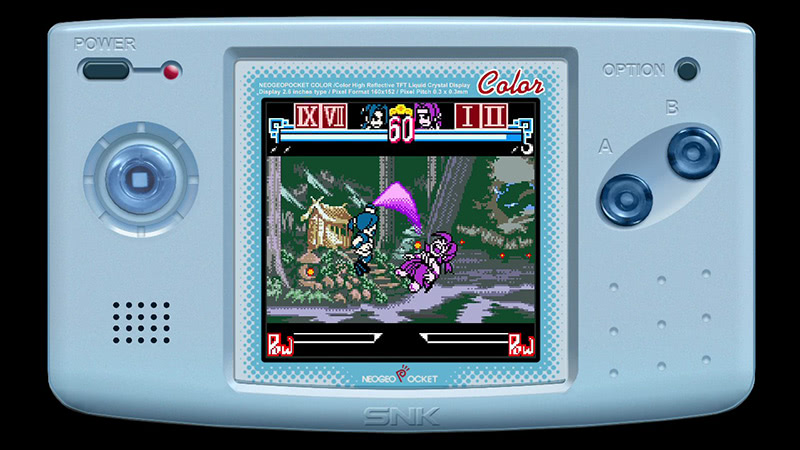 Los modos de juego que incluyen esta edición especial para Nintendo Switch son Historia, Supervivencia y Entrenamiento.
Además este clásico de NEOGEO POCKET COLOR SELECTION contiene dos minijuegos desbloqueables, pergaminos de power-ups y combates 1vs1 que se pueden jugar con amigos en modo tabletop o portátil.
Está disponible en la Nintendo eShop de varios paises a un precio de 7.99 dólares (En España aún no deja comprarlo, estará disponible próximamente). Y nos permite jugar con un amigo en la misma consola.